Queensland's most desirable venue
Are you searching for a unique venue that offers sandy beaches, lush gardens and epic views?
With over 6,000 acres of private Whitsunday costal land, Earlando is a melting pot of magnificent private beaches, panoramic view points, abundant wildlife and a traditional working cattle station. We have recently re-opened our private estate to the public and are fast becoming the Whitsundays most popular venue for weddings, private functions and public events.
WHITSUNDAY WEDDINGS
It's what we do best! With open spaces, diverse settings and breathtaking scenery our venue is the perfect fit for couples seeking a wedding day like no other.
PRIVATE FUNCTIONS
Looking for somewhere extra special to host your next private function? Whether it's a special milestone birthday, corporate Christmas party or an epic fundraiser we can lend you our land and events team to create a standout event.
PUBLIC EVENTS
We host the best events! And with only two held each year, they sell out in record time. Make sure you are personally invited to our next one.
Dreaming of a Whitsunday wedding?
Have paradise all to yourself for the day and tie the knot in one of the most beautiful and secluded areas in the Whitsundays. Whether you celebrate with the sand between your toes, under one of our waterfront pavilions, in the natural bushland or on a mountain range overlooking the breathtaking Whitsunday Islands, Earlando offers you the best of this outstanding region. With a choice of magnificent indoor and outdoor areas for your ceremony and reception, the options are endless to match your day to your own individual style.
LEARN MORE
Venue Locations
Browse our location galleries to experience the diverse selection of spaces available at our magnificent waterfront venue.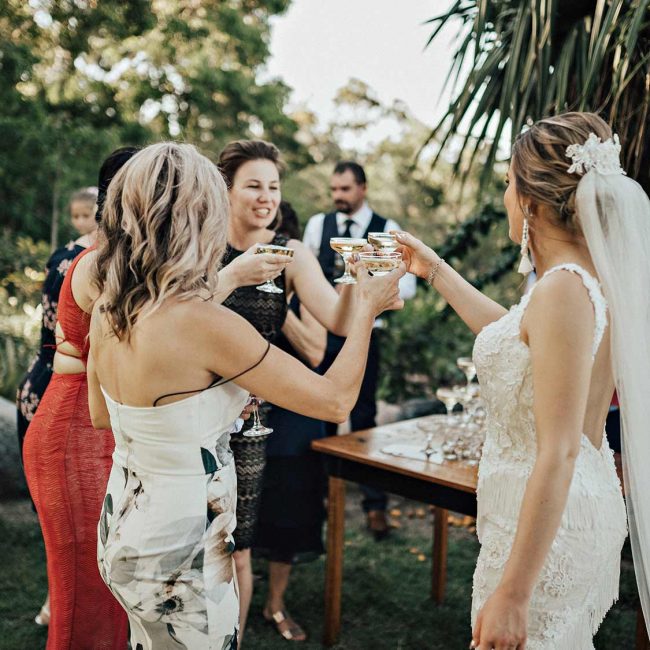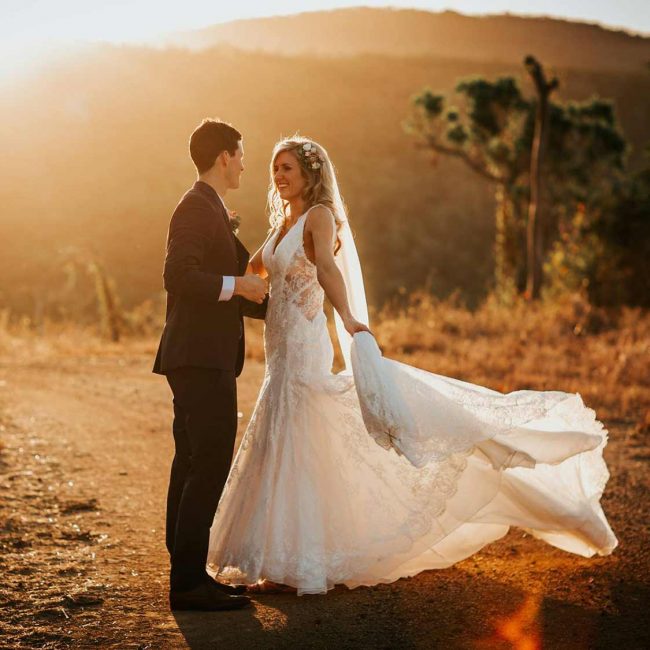 Earlando is one of the Whitsundays most endearing venues with locals remembering lovingly the days where weekends were spent immersed in nature with family and friends. When you turn off the main road and start heading towards the coastline on our dirt track, you too will see why this is one of Queenslands most revered wedding venues.
GETTING HERE
CHECK VENUE AVAILABILITY
With a maximum of 30 weddings a year and limited dates available for private functions
you will have our full care, attention and dedication when orchestrating your event.
Venue Showcase
Check out our latest styled shoots, showcasing the diversity of Earlando.
This was the very first of our styled shoots and it really gave us the...
This styled shoot was one that was really close to our hearts. When the law...
Time for a shake up! We really wanted to break the boundaries with this shoot...
As Featured In
Check out what the wedding industry think of Queensland's most exciting new wedding venue in the Whitsundays.