6,000 acres of private Whitsunday coastland.
At Earlando, we pride ourselves on offering you complete privacy for your event. We are closed to the public and access to the property is by invitation only. When you decide to hold your event here, you can rest assured that complete exclusivity will be yours for the day.
Find out more
What We're Obsessing Over
We invite you to browse through our latest collection of real weddings, styled shoots and public events held at our stunning seaside wedding venue in the Whitsundays.
Testimonials
"Earlando was a phenomenal venue. The staff were fantastic from our first viewing through to organising the event and on the day itself. Our guests all commented on the wonderful staff. The location and packages were perfect! Would not have wanted any other venue for our wedding. Thank you Earlando."
"We loved every second of our experience with Earlando! From setting a date for our wedding to the very last drink of the night was absolutely everything we had dreamed of and more! Highly recommended for any event or function! 10/10."
"Earlando - what an amazing place, managed by amazing staff! The property is absolutely stunning, but what really made our wedding, was the exceptional service we received before, during and after our big day. We could not have wanted anything more!"
"What an absolutely gorgeous place this is. The food was amazing, the entertainment was great and the staff were wonderful. There are views to die for and the kids all had a ball. Thank you so much for a wonderful day out!"
A Destination Wedding Venue Unlike Any Other
Experience the quintessential Queensland setting, the Earlando way. Relaxed tropical seafront framed by rugged, untouched mountainsides.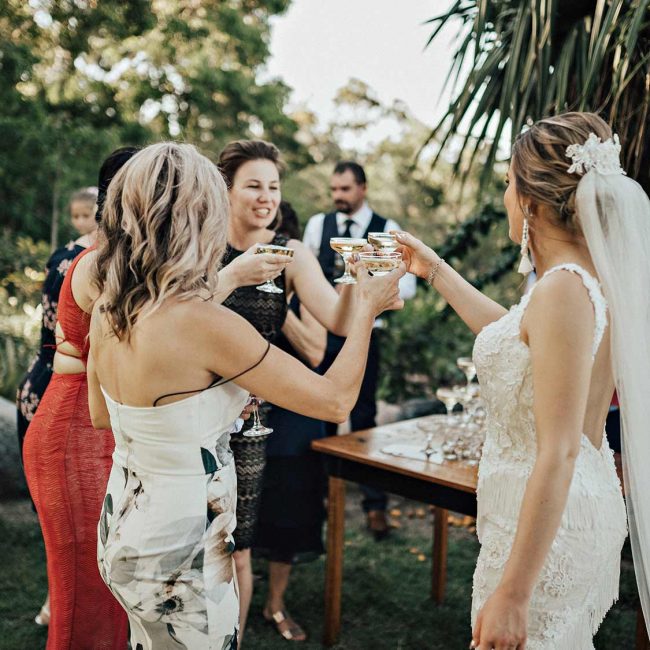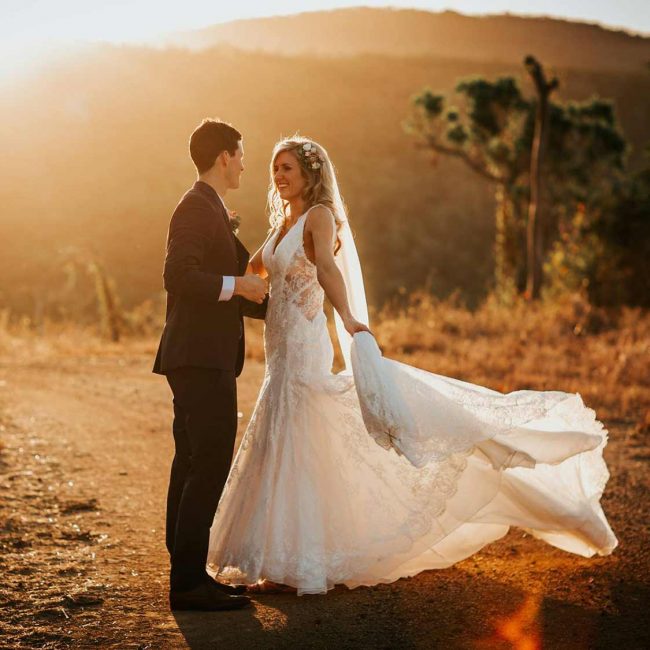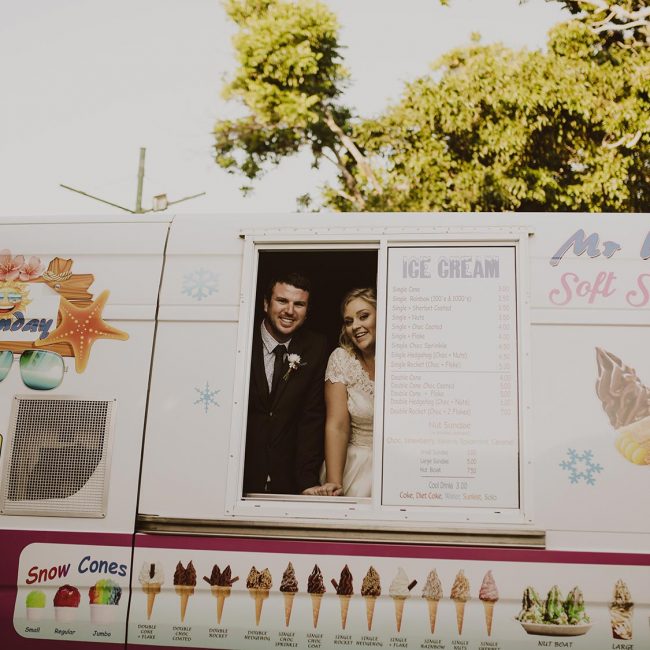 Meet The Team
We understand the importance of good old fashioned, honest bush hospitality.
Meet Sébastien. Seb is our resident Frenchy and bar manager. Born in Paris, Seb fell in love with Australia during 2014 and never looked back! "My passion is to make sure that our newly married couples have the perfect day that it will stay in their memories forever. Also, keeping their guests hydrated is the key for a fun night!!! A bientôt les amis!"
Ben, born and bred in Charters Towers is a real country boy at heart. He has lived and worked at Earlando for the past 15 years. ``What I love most about our business is sharing Earlando with our guests that will enjoy their time here as much as I do!`` Teena, like Ben, is a proud Mum to their two children and a true bush girl. Earlando has always been Teena's home and she spent all of her childhood growing up here. "I love sharing the magic that Earlando brings to everyone and I also love being able to provide good old fashioned, honest bush hospitality"
Hannah is our Event Coordinator and Sales and Marketing Manager. She arrived in Australia with Seb almost four years ago and found home in the beautiful Whitsundays.<br /> ``I love being part of the biggest love story of our couples' lives. I thrive on all the little details and making sure everything is on track to ensure our couples have their dream day. I am such a big softy, and often end up with a little tear in my eye during your ceremony!``
Get In Touch
Ready to start planning your wedding in paradise? We can't wait to meet you.
As Featured In
Check out what the wedding industry think of Queensland's most exciting new wedding venue in the Whitsundays.